Heavy Haul
Every Option. Every Mile.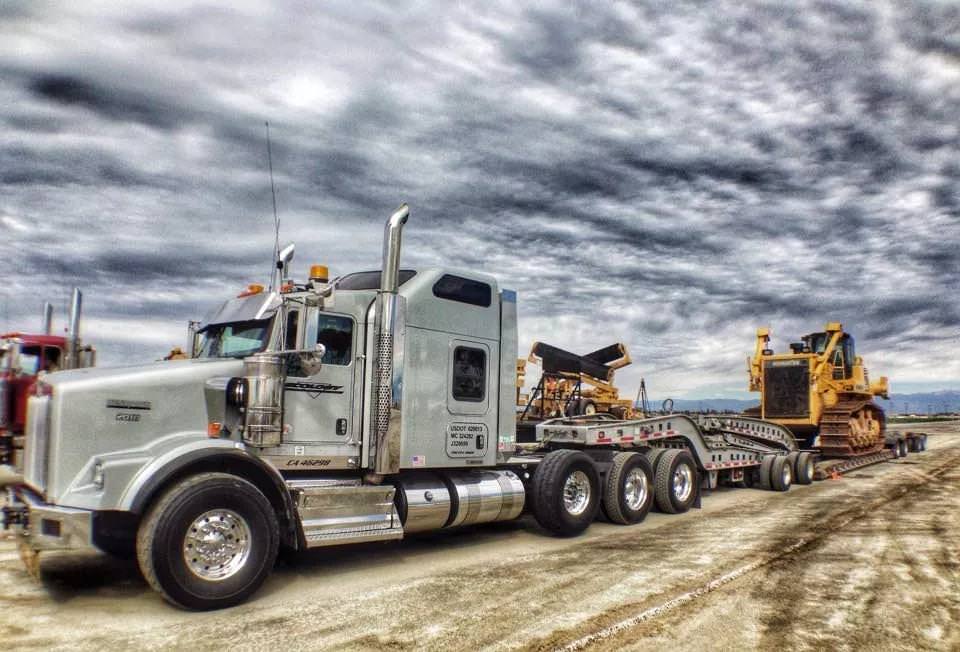 Heavy Haul
From proper equipment to permits and escorts, we get the job done safely and on-time.
We have access to the specialized equipment to get the heaviest, most ungainly loads – up to 400,000 pounds – where they need to be. Whether it's heavy equipment for a construction project or turbines for a wind farm installation, Woodside has the expertise to deliver on the most complex assignments. Our heavy haul transport pool includes drop deck extendables, double drop extendables, 9-13 axle configurations, double neck super 13 axles, 19 axle configurations, and dual Lane dollie systems. Once we've designed the transportation package to meet your objectives, we'll obtain all the necessary permits and escorts to insure your project runs smoothly.
Let's talk about your next shipment.
---