LTL / Less than Truck Load
Every Option. Every Mile.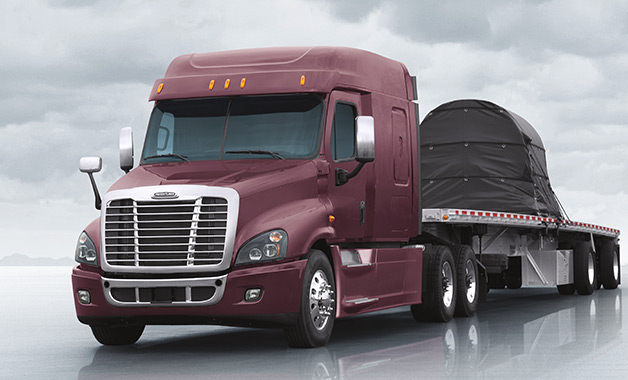 LTL / Less than Truck Load
Ideal for when your shipment doesn't fit in standard truckload configurations.
With LTL services tailored to be cost-effective no matter the size of the shipment, Woodside has thousands of certified carriers available to assist with bulky loads that can't be easily accommodated by standard truckload service. We've completed more than many thousands of flatbed and van LTLs in the last 30 years, and manage all aspects of the engagement — from ensuring carriers have tarps and straps to protect commodities, to permitting, routing and escort arrangement. Flatbed, step-deck, over-dimensional, van and RGN configurations are available. Note that vans are just as crucial in LTLs as flatbeds, and we have you covered on that.
All of our trailers are equipped with advanced electronic temperature control and monitoring systems to safeguard the integrity of your cargo, and allowing you to track your shipments in real-time, anywhere, from any device.
We're with you, every step of the way.
---